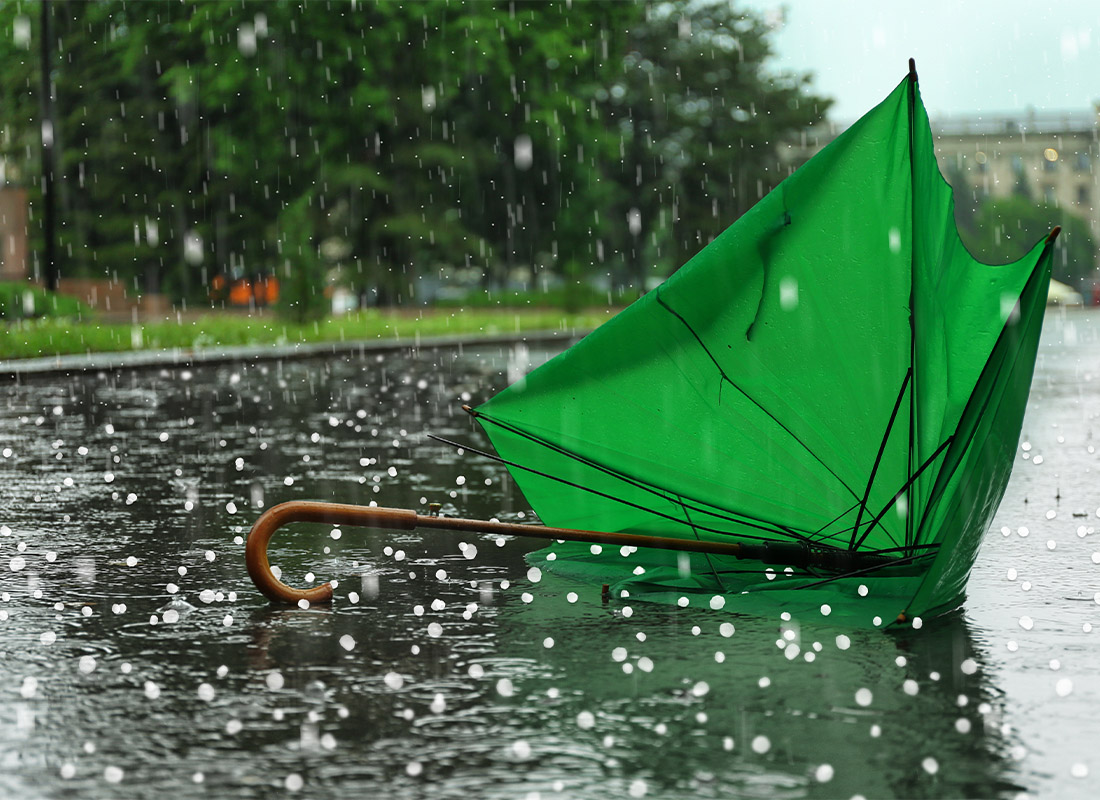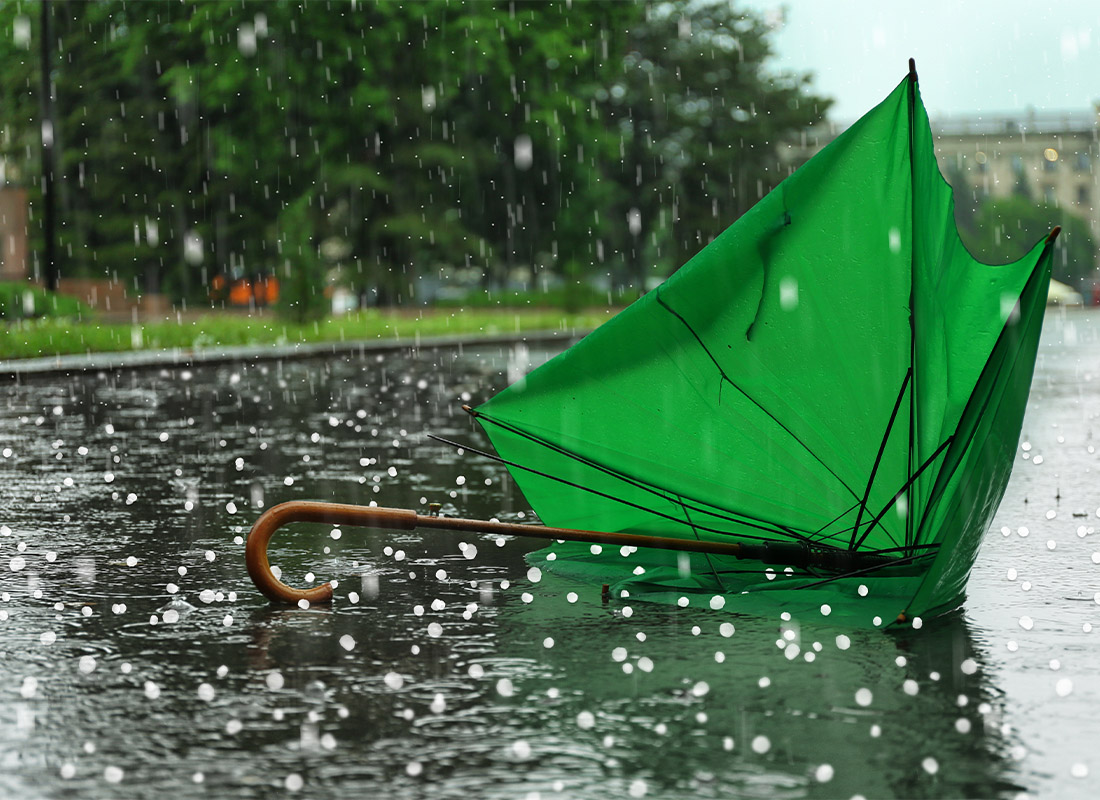 Protect your piece of paradise from hurricanes and named storms.
Windstorm or hail means a storm of significant source able to cause damage to insured property including wind, wind gusts, hail, tornadoes, cyclones, tropical depressions, tropical storms and hurricanes which results in direct physical loss or damage to property. Hurricane means a storm system that has been declared to be a hurricane by the National Hurricane Center of the National Weather Service.
Wind and hail is one of the most important coverage you can have when your property is located in a coastal region. Many coastal property coverage policies exclude these perils in their policy. In this case, you must purchase a separate policy to provide wind and hail coverage for your coastal property.
Step 1

Fill out the form.

Step 2

Review your options with us.

Step 3

Get the coverage you need.
Wind and Hail Coverage Quote Request
"*" indicates required fields